Hauptsitz 4OM Online Marketing Agentur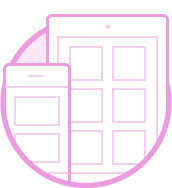 Offshore Web Development
We are your partner as a full service offshore web development company specializing in web and mobile solutions. We deliver top-notch websites and web-apps built on cutting edge technologies that give your business razor sharp edge.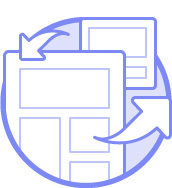 Offshore Designing and Branding
Your brand needs its own unique language! We deliver stunning designing and branding solutions that suit and bring out the individuality of your brand.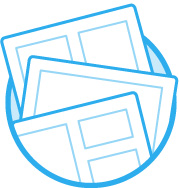 Offshore Mobile Solutions
We deliver stunning mobile applications and mobile websites. We help you fit into the mobile lifestyle of your audience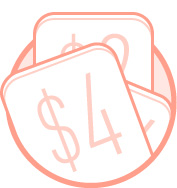 Offshore Digital Marketing
Our Digital Marketing efforts are aimed to utilize, effectively and genuinely, all the channels you've got and finding new ones. We turn passers-by into leads, traffic into conversions and click-throughs into sales
Nessun risultato
La pagina richiesta non è stata trovata. Affina la tua ricerca, o utilizza la barra di navigazione qui sopra per trovare il post.